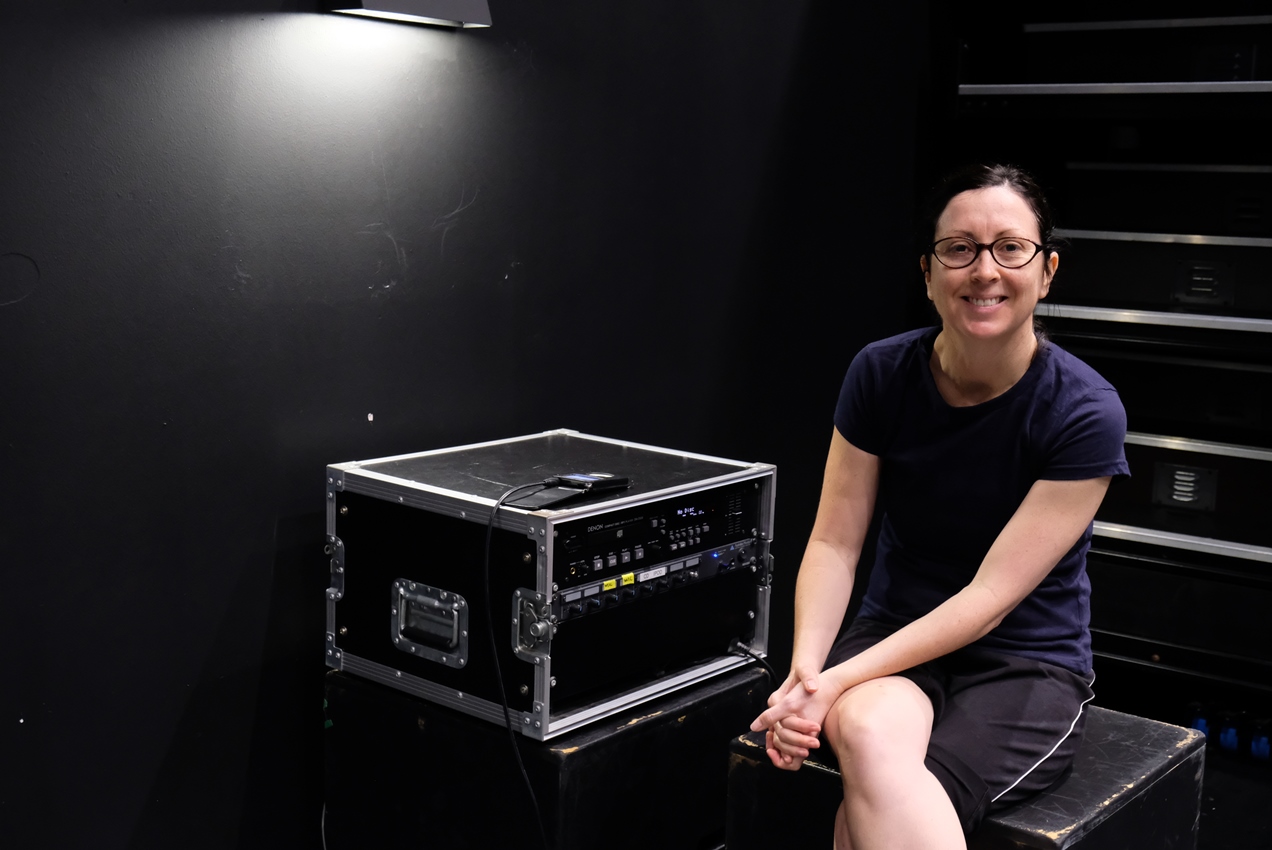 Lisa works extensively as a teacher and educator in the discipline of physical performance training and directing. Since 2001 she has cordinated and directed the Acting and Performance programs at TAFE Queensland. Lisa uses these programs to facilitate her ongoing role as an advocate of the arts for young people, providing a rigorous and informed performance culture for actors and performers to practice and study.

In addition to her own devised performance training system, Lisa is an experienced practitioner of the Suzuki Actor Training Method, having taught the methodology for Frank Theatre, The Goldsmith University & Yellow Earth Theatre Company in London, The Queensland Conservatorium of Music and Queensland University of Technology.
Lisa is a regular guest lecturer in the dance department at the Queensland University of Technology dance department.